Clinical Application of HbA1c

May. 26, 2022
HbA1c is the key parameter for monitoring the regulation of diabetes and for assessing the risk of microvascular complications. It is a diagnostic criterion for diabetes as well. Its concentration reflects the average value of blood glucose over the last two to three months. Periodic monitoring of HbA1c levels can document the degree of control of glucose metabolism in diabetic patients. If HbA1c is within the target range, clinicians have a reliable indication that therapy is working appropriately and the risk of at least microvascular long-term complications is reduced.
Recommendations for the clinical practice: Periodic determinations of glycated hemoglobin A1c are recommended for monitoring diabetes regulation. Additionally, the determination is recommended for the diagnosis of diabetes.
So how often is HbA1C testing appropriate? The following are the American Diabetes Association (ADA) recommends HbA1c Testing Frequency:
●At least twice a year in patients with stable and satisfactorily controlled blood glucose
●For those with unsatisfactory blood glucose control and who need to adjust their regimen, testing should be done once every 3 months or so.
●For pregnant women with diabetes mellitus treated with insulin, a test once every 2 months is recommended.
●For women with diabetes who are planning to become pregnant, glycosylated hemoglobin should be measured once a month in the beginning. After the blood sugar control is satisfactory, the test can be changed to once every 6-8 weeks until conception.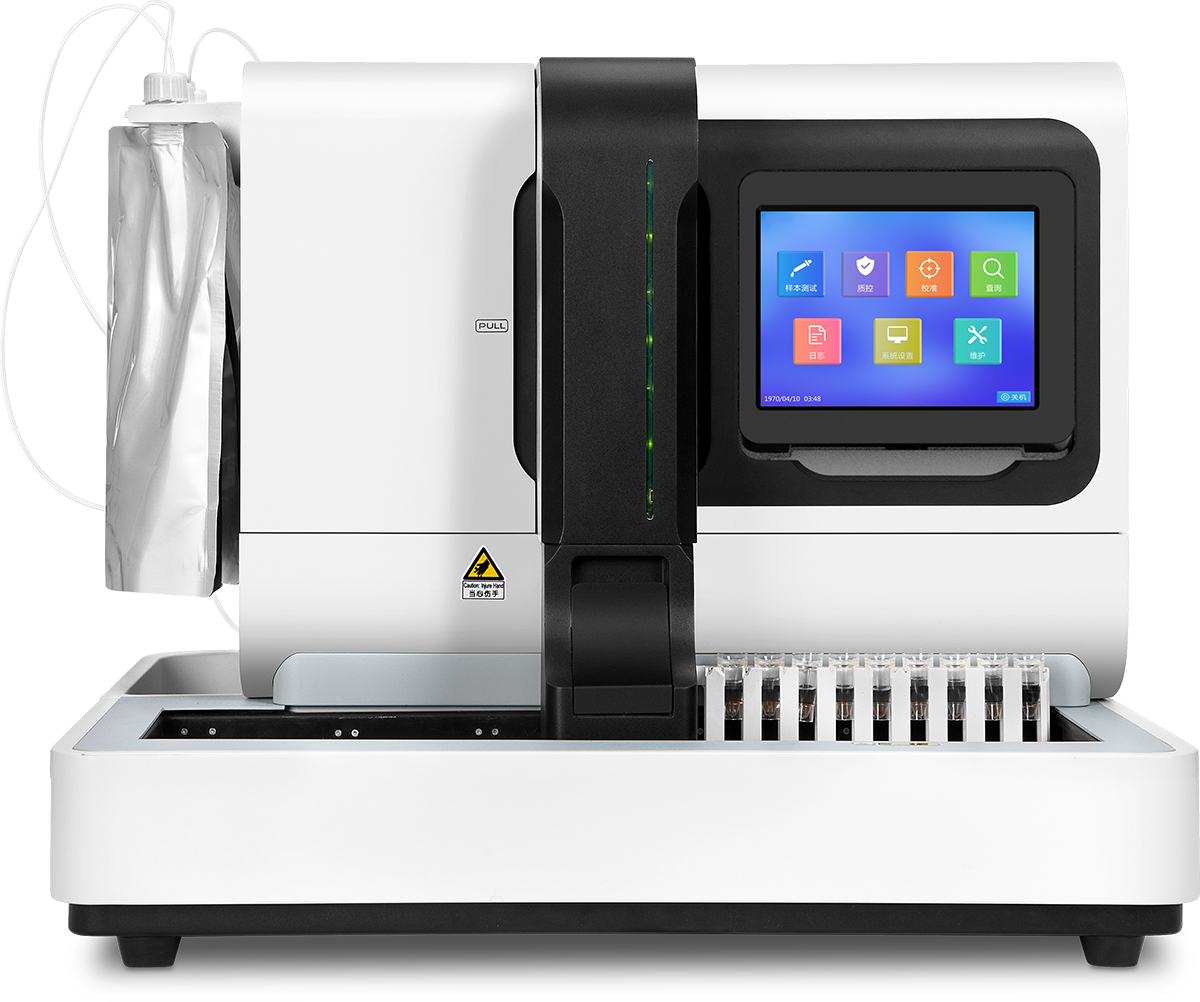 Previous: HbA1c detection method