A fully automatic sample loading modular enzyme immunoassay analyzer is composed of a microplate washer, a microplate reader, and a full-automatic liquid handling system. They can be freely switched in coordination or independently to realize information, hardware, and control sharing. It can automatically complete the ELISA test, including dilution, sample distribution, reagent distribution, incubation, plate washing, enzyme label interpretation, and result printing.
The following is the maintenance description of each instrument of Fully automatic sample loading modular enzyme immunoassay analyzer: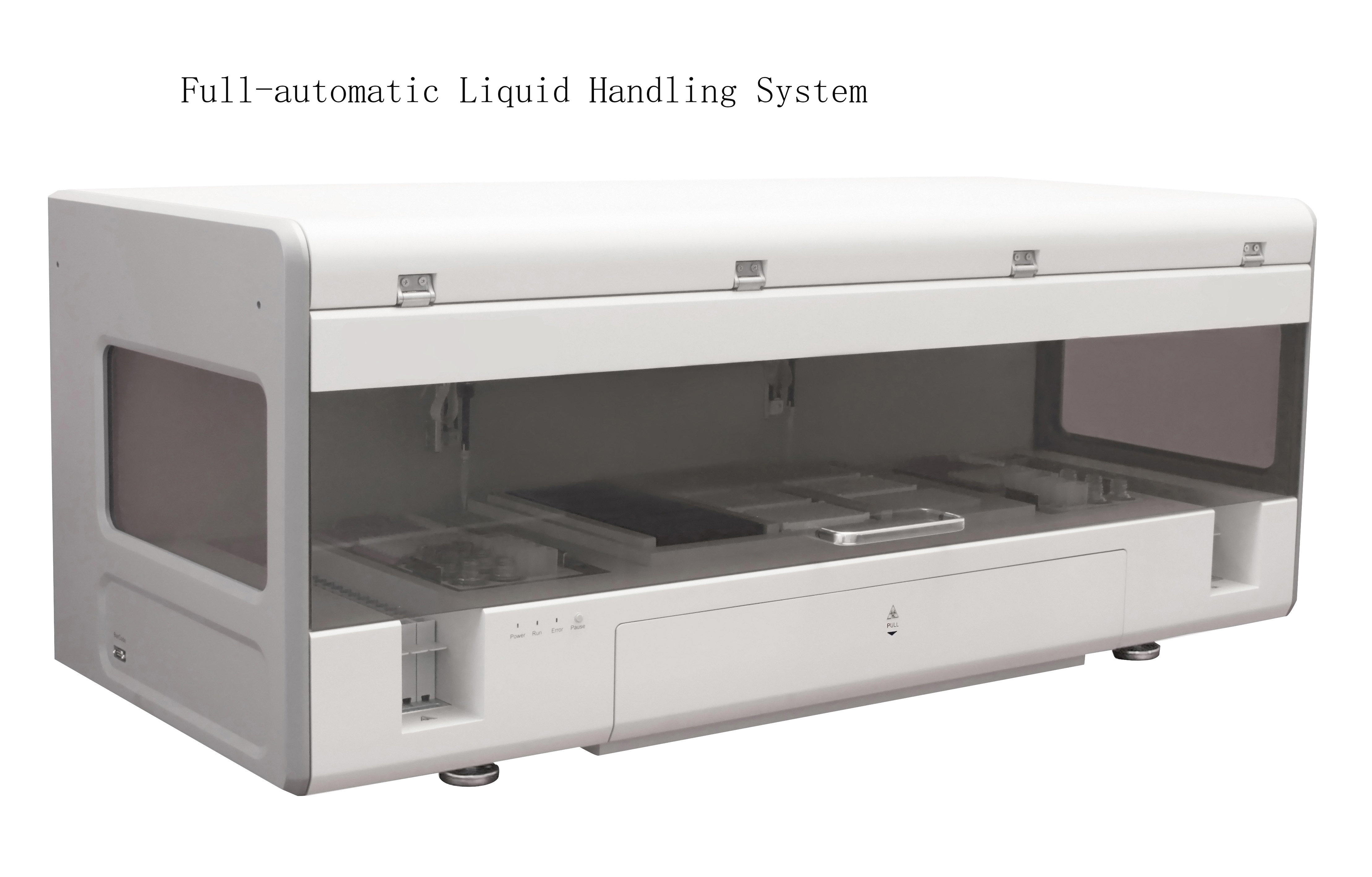 Daily maintenance of Full-automatic Liquid Handling System:
1. The reagent tank is a disposable consumable. Considering the potential contamination of serum samples, we recommend that it is forbidden to clean and reuse.
2. The waste liquid and waste tips generated in the use process must be collected and processed in accordance with relevant national standards/requirements.
3. The tip used by this instrument is a special tip. Do not use other types of tips. If you use other types of tips, the sample may be inaccurate and even cause the serious failure of the instrument.
4. Do not reuse the tip. Repeated use of the tip can cause serious cross-contamination. In addition, the repeated use of the tip may be blocked and cause the failure of liquid extraction.
5. Failure to use the tip specified by our company may cause instrument failure.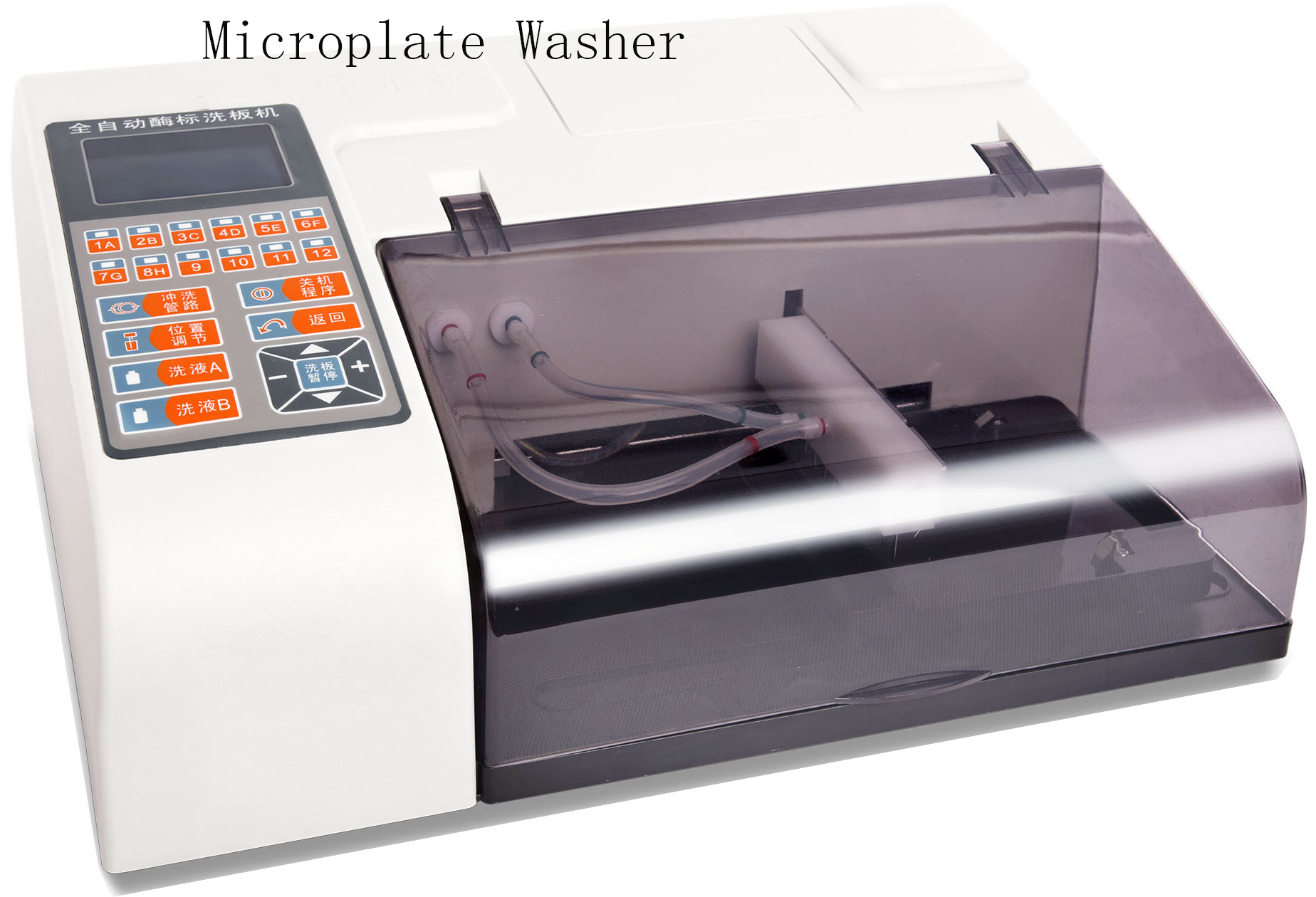 Maintenance of Microplate Washer:
1. When shutting down, be sure to replace the distilled water flushing pipeline to remove the remaining protein in the serum and clean components in the flushing fluid.
2. When not in use, you must cover the included dust cover, otherwise, the accumulation of dust on the moving parts such as the spindle will affect the movement of the board.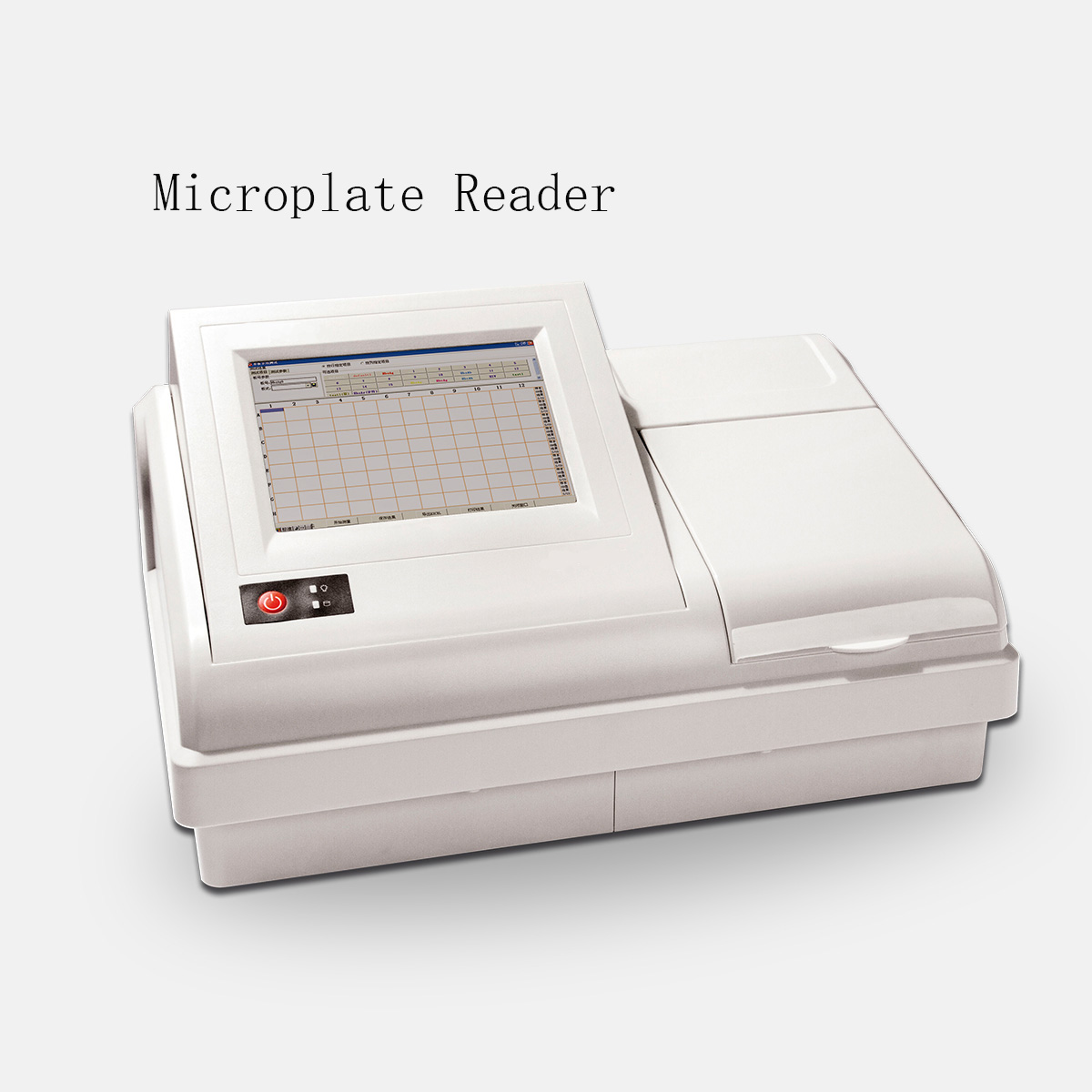 Maintenance of Microplate Reader:
The internal structure of the microplate reader includes two parts: the circuit and the light path.
1. When the conductivity of reverse osmosis water is too high due to the low discharge of concentrated water, the system can be adjusted to increase the discharge of concentrated water.
2. If the reverse osmosis membrane fails, the reverse osmosis membrane is cleaned and decalcified first, and the reverse osmosis membrane needs to be replaced if the fault persists.
3. Check the sealing ring of the center tube. If there is a leaky seal, and the water production increases, replace the sealing ring of the center tube.
4. If the conductivity of the system is high after disinfection, open the pure water pipe valve, run the normal water production program, and drain until the conductivity returns to normal. Finally, check the organic content in the raw water and increase the frequency of backwashing of quartz sand and activated carbon.